Copyright and Licensing Information
All photos are copyright of HamptonRoadsDailyPhoto.com. Please view the
photo licensing
page for image usage information.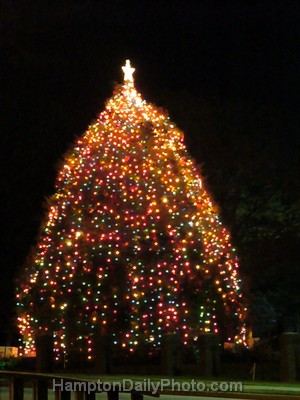 This big decorated Christmas tree is located right outside of the Hampton University campus off of Settler's Landing Road.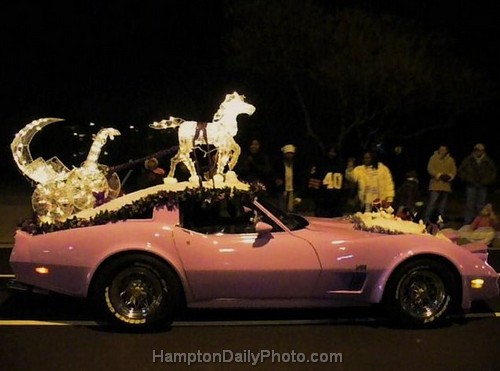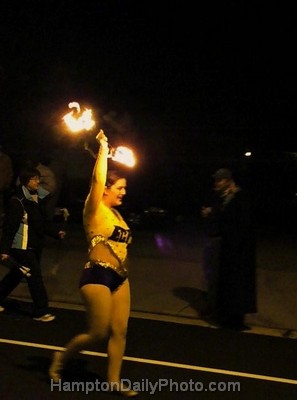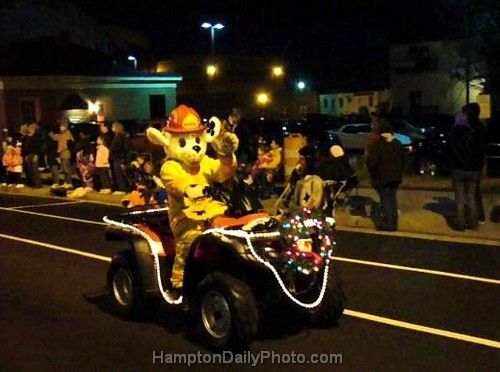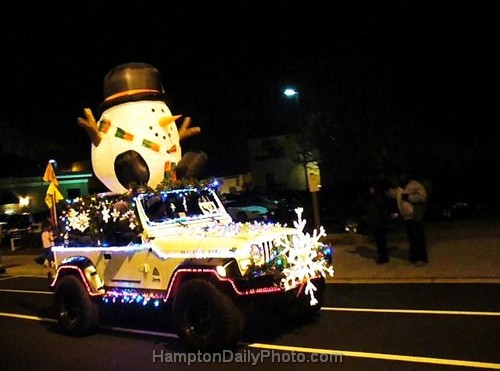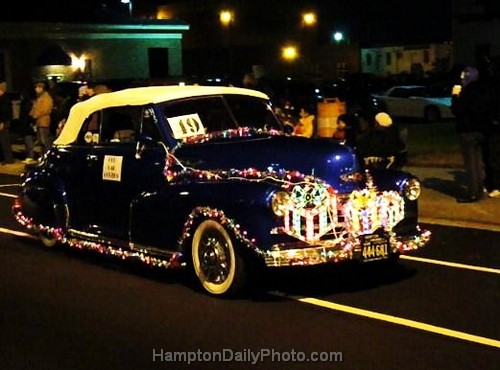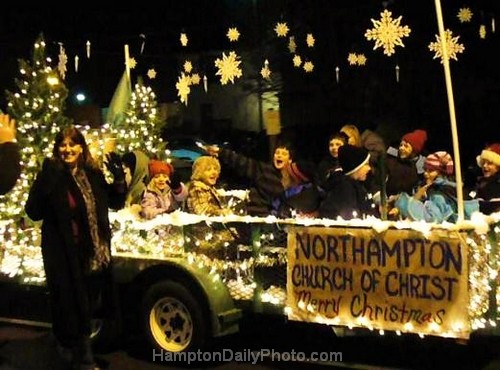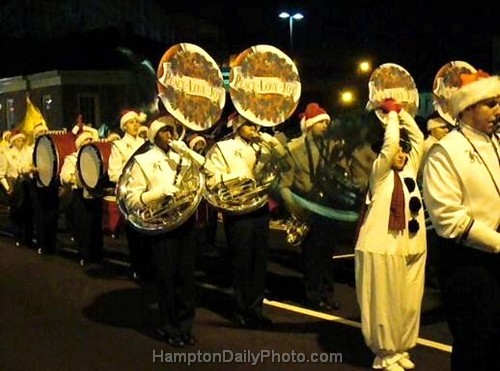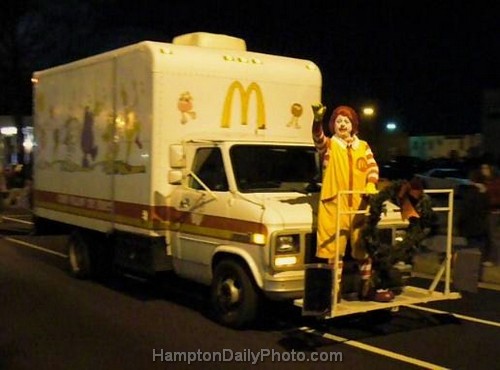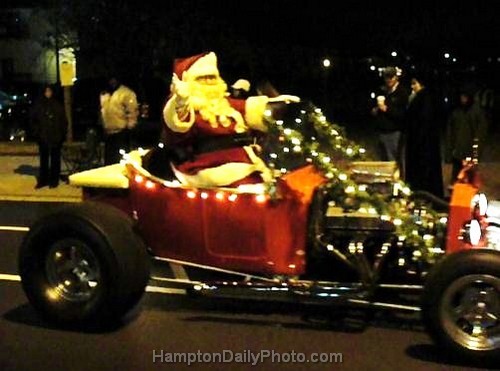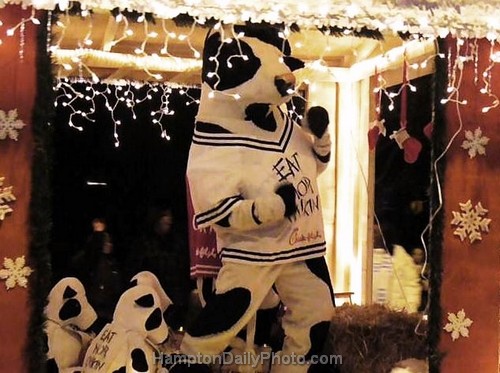 The annual Hampton Holly Days parade took place this past Saturday night and it was loads of fun! A huge crowd turned out to see traditional Christmas characters like Santa Claus and Frosty the Snowman, and listen to lively performances by local school marching bands and church groups, not to mention the other exciting entertainment that the parade participants provided. This was my first time going to the Holly Days parade this year, and I'm so glad I went; this will be an event I will attend with my family every year!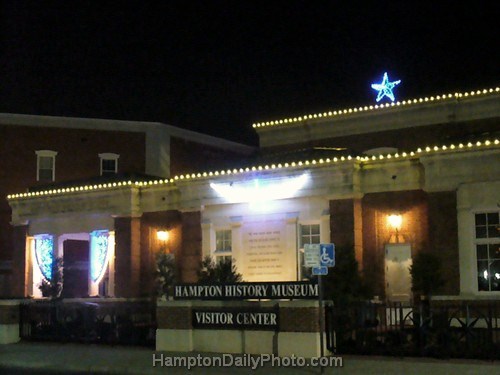 On Monday night, the Hampton History Museum was illuminated with a star commemorating the 400th anniversary of the first English Christmas, which took place in December 1608 at Kecoughtan Village in what is today's Hampton, Virginia.